Once Torque Consultants have sourced your preferred vehicle, ordering and purchasing is as easy as 1, 2, 3.
You receive a sales agreement outlining your order with full vehicle specification (pictures if available) expected shipping schedules and payment details.
Once payment has been received, your vehicle will undergo a pre-delivery inspection to ensure it's free from defect.
Your vehicle is dispatched to the agreed shipping port or airport, with photos and all necessary documentation* so you can clear the car in your destination country.
*Documentation (Bill of Lading, Air WayBill etc.) can be emailed or sent by courier. Spare keys, book packs and other accessories will be sent via courier directly to you, or can be left in your vehicle.
Please note it is your responsibility to keep up to date with your country's import rules regarding required documentation and clearing processes.
Contact us today and let us help with your next purchase.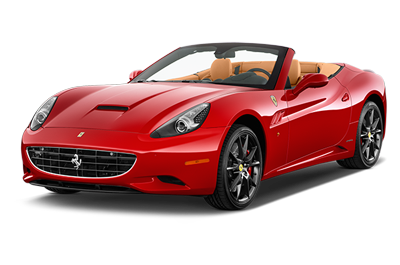 Get Started by sending us your details along with the desired vehicle and import/export location.